FIND HELP, FIND HOPE
NAMI Augusta Meetings
Educational Sandwich Seminars are the
Second Thursday of the Month, 6-7pm
NOTE: Please check our events calendar for future monthly meeting dates as they do shift on occasion.
*All of NAMI Augusta Programs are offered FREE of charge to the public.*

Thank You to Reid Memorial Presbyterian Church 
Many thanks goes out to the staff at Reid Memorial Presbyterian Church for their generosity in accommodating NAMI Augusta over the past
15 years in the use of their Fellowship Hall for our monthly meetings. They have been a dedicated resource that continues to aid us in the
ability to provide the education and support to individuals living with a mental health condition and their family members.
Thank you so much to the Augusta Chapter of Jack and Jill of America for their generosity and support of NAMI Augusta!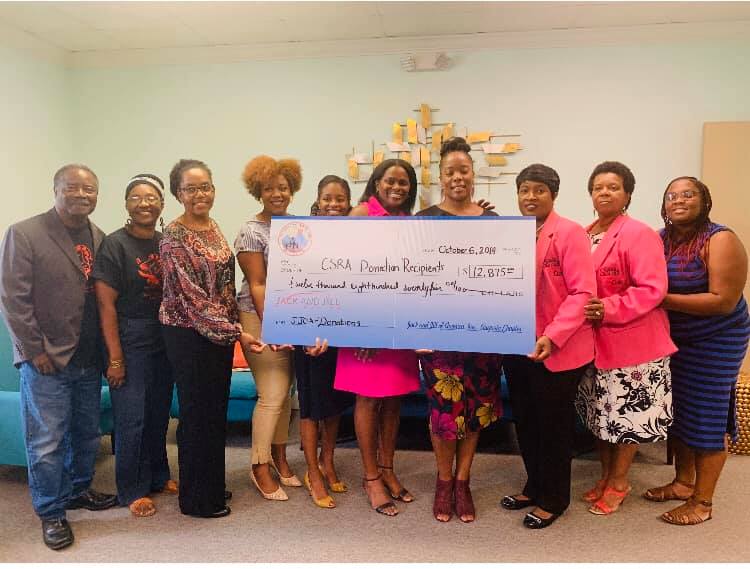 COMING THIS SPRING…
NAMI's "Connections" Peer Support Groups – Offered Monthly for individuals living with a mental health condition. They'll be held the 3rd Monday of the Month from 6-7 p.m., at Reid Memorial Presbyterian Church, 2261 Walton Way (same night as the monthly Family Support Groups). The first group is scheduled to be held on Monday, April 20th
NAMI's Family Support Group Is Going Virtual!
Third Monday of the Month, 6-7pm:
If you or a family member are living with mental illness or substance abuse, please know many are right there beside you. NAMI Augusta is working to bring our local Family and Peer Support Groups to you virtually…stay tuned!! In the meantime, check out our Resource pulldown menu for local, state, and national resources that are available to you and your loved ones. Our mental health is just as important as our physical health, don't let stigma keep you hostage!
March meeting will be held via teleconference due to the outbreak of COVID19; please contact Nami Augusta augustanami@gmail.com for the teleconference call in number and access code!
Monthly Family Support Groups held the 3rd Monday of the month from 6-7pm at Reid Memorial's Fellowship Hall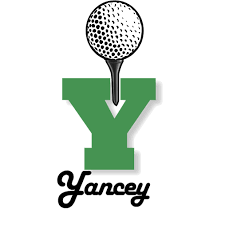 Thank You to the Bert Yancey Mental Health Golf Tournament
NAMI Augusta would like to express it's sincerest gratitude to the Bert Yancey Mental Health Golf Tournament for their annual contributions to our organization that assist in our continued efforts to support, educate, and advocate for the mental health community in the CSRA
Let Us Help You and Your Loved One's 
NAMI, the National Alliance on Mental Illness, is the nation's largest grassroots mental health organization dedicated to building better lives for the millions of Americans affected by mental illness. NAMI Georgia is a 501.c.3 Charitable Organization.