FIND HELP, FIND HOPE
Informational meetings held every second Thursday, 6-7pm at:
Reid Memorial Presbyterian Church
2261 Walton Way, Augusta Ga 30904
NOTE:  Please check our events calendar for future monthly meeting dates as they do shift on occasion. 

Please join/support NAMI Augusta's "Virtual Walk" – an extension of NAMI Georgia's 14th Annual 5K Walk – raising mental health awareness and supporting NAMI programs!
Mindfulness Yoga
We are so excited to begin our Mindfulness Yoga. If you are interested, please stay after the meeting for yoga time (6:30-ish). We will have a few yoga mats available, if you don't have one. Make sure to wear exercise attire for yoga class.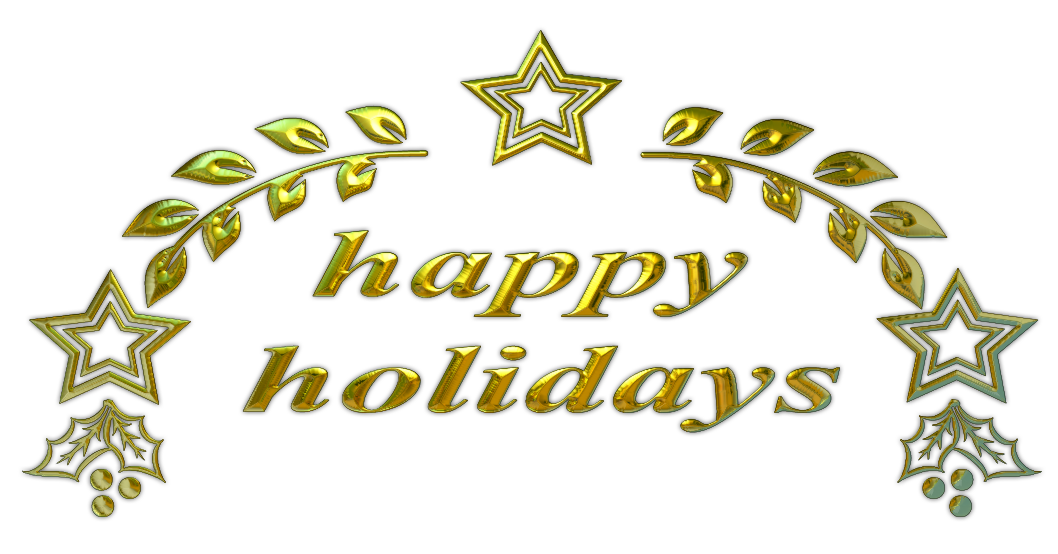 Happy Holidays!! 
We will not be holding a December Sandwich Seminar but wishing you all a happy holiday season and we'll see you in the new year 
on Thursday, January 10th
! 
NAMI "Family to Family" coming in January!
NAMI Family-to-Family is a free, 12-session (or 6 longer sessions) educational program for family, significant others and friends of people living with mental illness. It is a designated evidenced-based program. Research shows that the program significantly improves the coping and problem-solving abilities of the people closest to an individual living with a mental health condition.
NAMI Family-to-Family is taught by NAMI-trained family members who have been there, and includes presentations, discussion and interactive exercises. Please contact us if you are interested!
Let Us Help You and Your Loved One's 
NAMI, the National Alliance on Mental Illness, is the nation's largest grassroots mental health organization dedicated to building better lives for the millions of Americans affected by mental illness. What started as a small group of families gathered around a kitchen table in 1979 has blossomed into the nation's leading voice on mental health. Today, we are an association of hundreds of local affiliates, state organizations and volunteers who work in your community to raise awareness and provide support and education that was not previously available to those in need. NAMI Georgia is a 501.c.3 Charitable Organization. 
 November Member Of the Month
 NAMI Augusta's Member of the Month Award for November 2018 was presented to Ms. Pamela Quarles in recognition of all the work she does as a champion of mental health awareness and recovery. We thank you for your dedication!
 October Member Of the Month Winner
Nami Augusta's Member of the Month Award for October 2018 was present to Ms. Devon Ellison.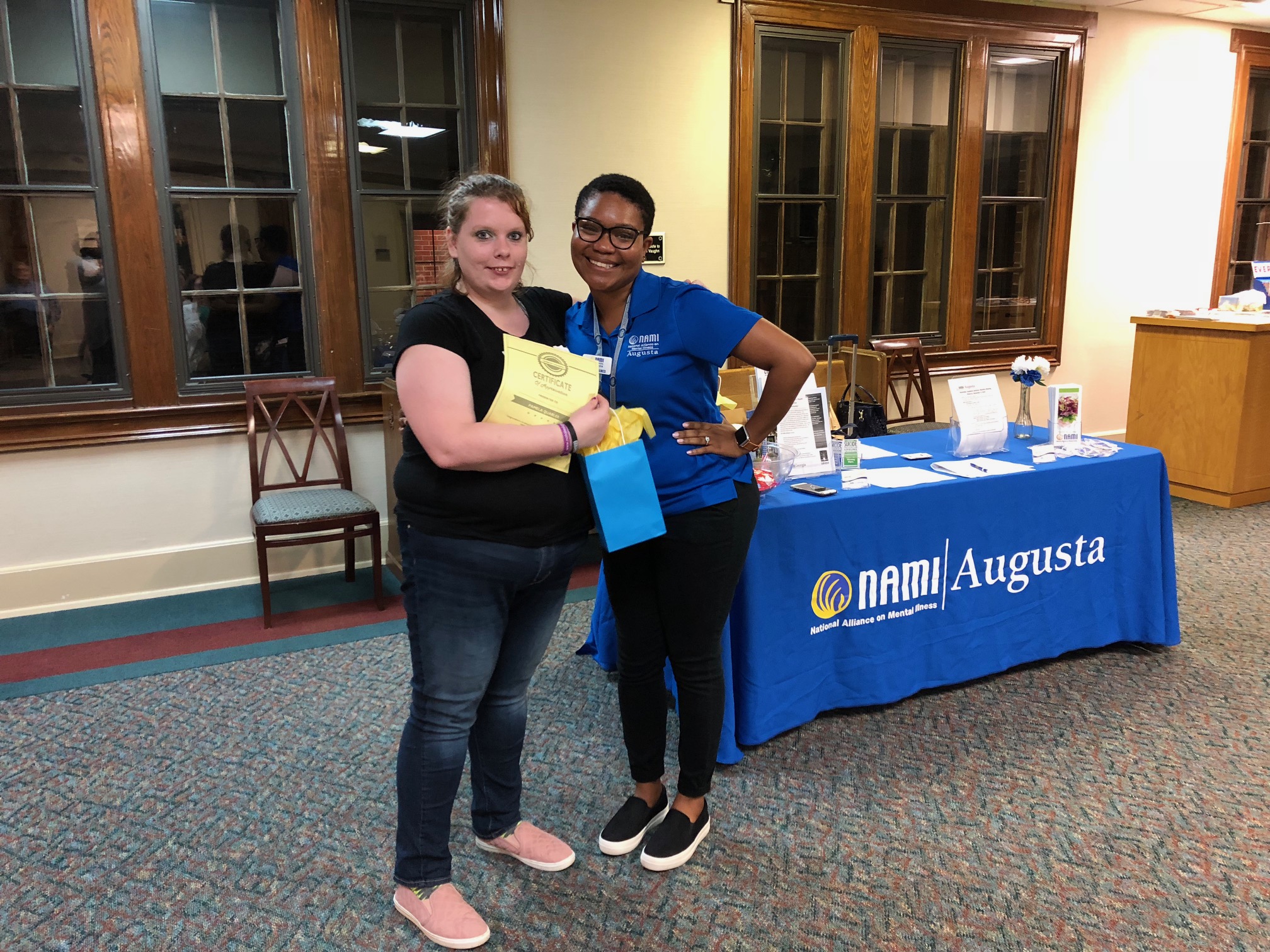 Georgia's DBHDD Suicide Prevention PSA
"Treating Bipolar" between Dr. McEvoy and WJBF's News Channel 6, Jennie Montgomery
"NAMI Augusta a Mental Health Organization – Raising Awareness" interview between Hillary Gaines, NAMI Augusta President and 
WAFJ's Family Friendly Radio, 88.3, 
Cleve Walker