If you or someone you know is struggling, you are not alone. There are many supports, services and treatment options that may help. A change in behavior or mood may be the early warning signs of a mental health condition and should never be ignored.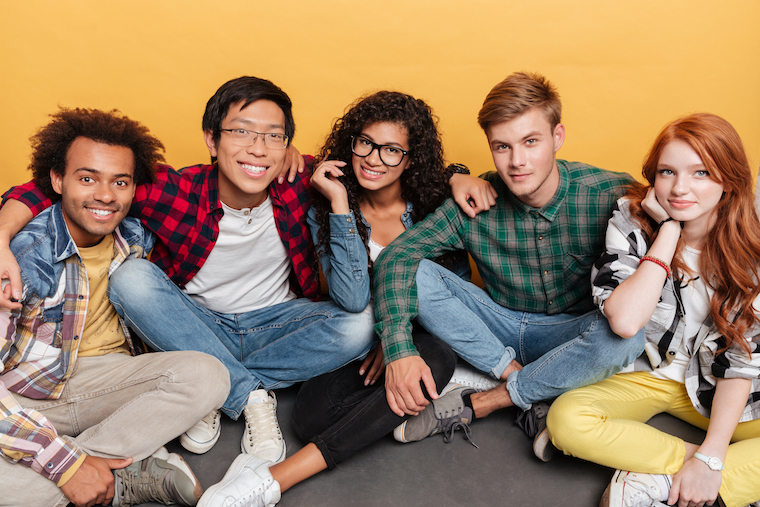 Individuals with Mental Illness
Every year people overcome the challenges of mental illness to do the things they enjoy. Through developing and following a treatment plan and effective coping strategies, you can dramatically reduce many of your symptoms.
Family Members and Caregivers
When a friend or family member develops a mental health condition, it's important to know that you're not alone. Family members and caregivers often play a large role in helping and supporting the millions of people in the U.S. who experience mental health conditions each year. Many family members and caregivers experience the same thoughts and questions you might be having now.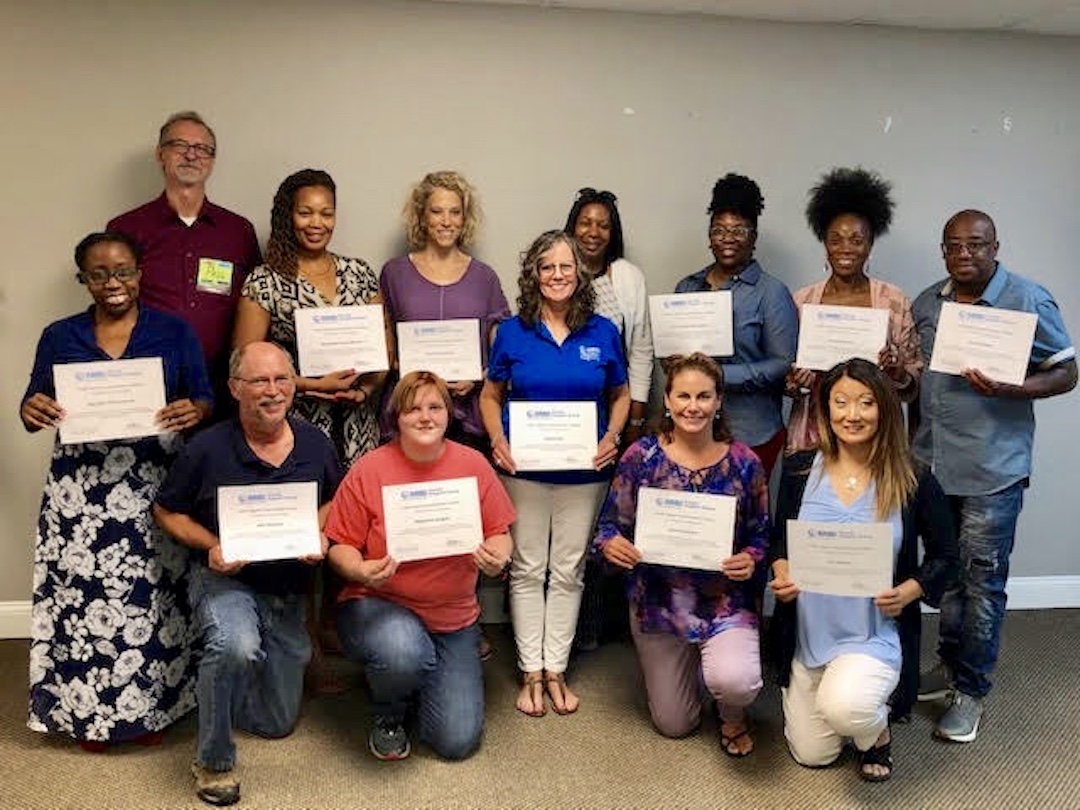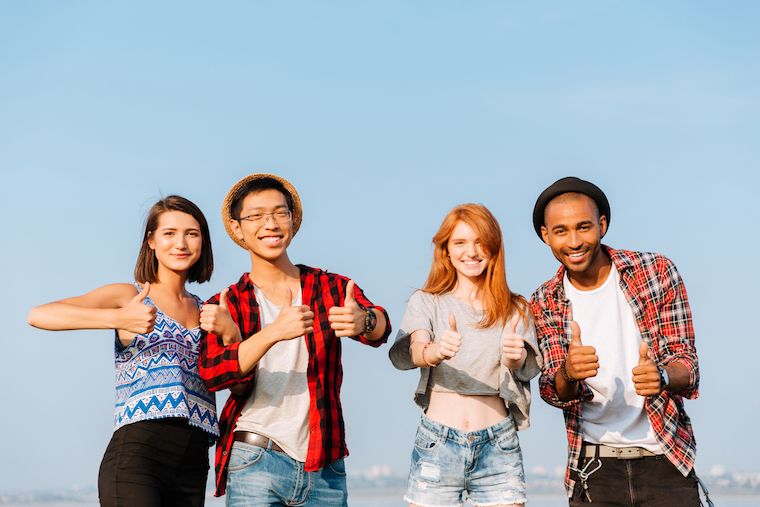 Identity and Cultural Dimensions

A person's beliefs, norms, values and language affect how we perceive and experience mental health conditions. Cultural differences can influence whether or not we seek help, what type of help we seek, what coping styles and supports we have and what treatments might work for us.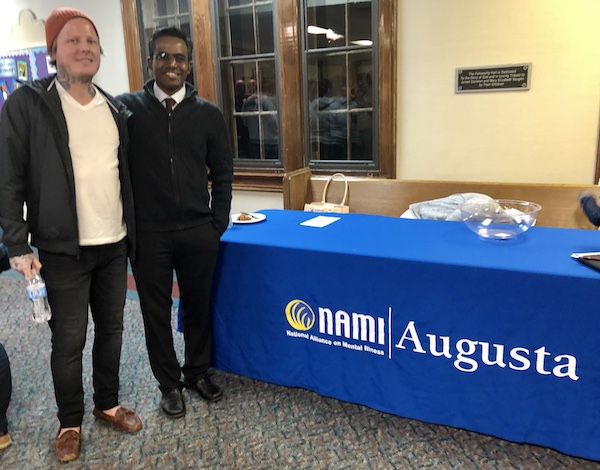 Mental health conditions are common among teens and young adults. 50% of all lifetime mental illnesses develop by age 14 and 75% develop by age 24.
Nearly 1 in 4 active duty members showed signs of a mental health condition, according to a 2014 study in JAMA Psychiatry. On this page we focus on questions that military personnel often ask, concerning treatment resources, disclosure and staying healthy during the transition to civilian life.